EVA Park Life & Spa Sports Zone
in the Konstancin-Zdrój Resort
We offer yoga classes, spinal exercises, exercises for amateur athletes and special packages for golfers.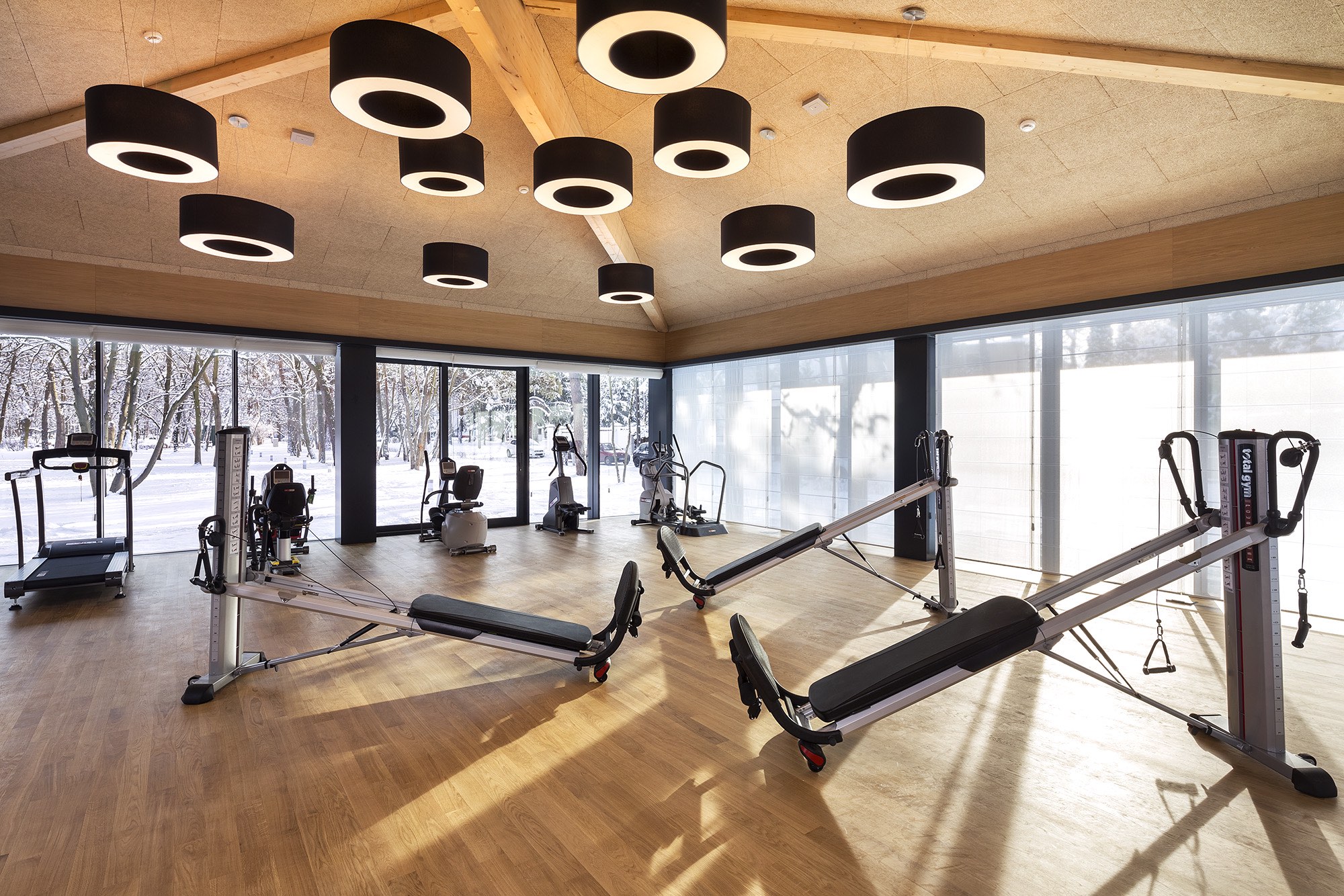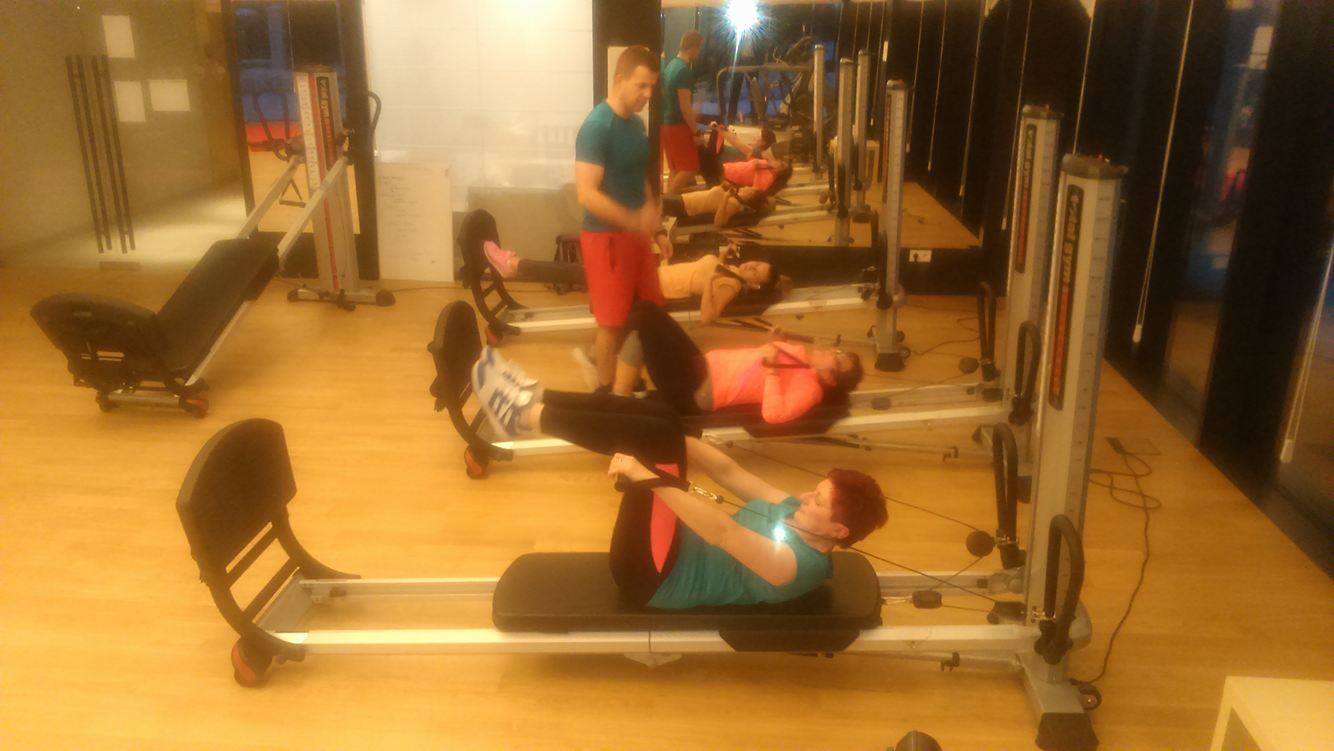 With an eye to muscle toning and body sculpting we run training classes on the Gravity platform mirroring natural human motions in combination with resistance training through 200 different exercises ensuring that all major muscle groups are suitably addressed.
A customized training program is furnished to every user, giving proper consideration to his or her physical fitness, needs and objectives. Licensed physical therapists work with you providing ample motivation and supervision to ensure that you see solid results.
Exercising on the Gravity platform entails functional movements in multiple planes with full stabilization. Our training program coupled with additional exercises is not just for people endeavoring to augment their mobility or athletic performance but also for physical therapy patients who have suffered injuries.
Our Sports Zone offers cardio workouts on treadmills and stationary bikes. We also have bicycles specially fit out for people with disabilities.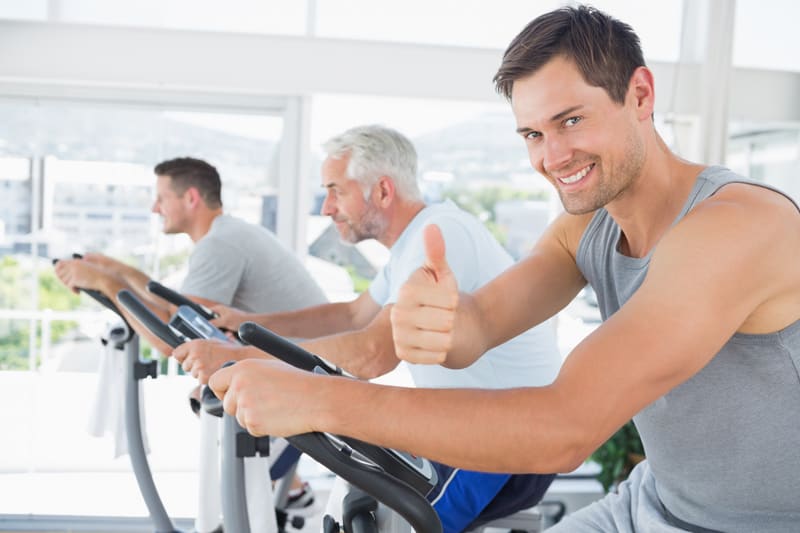 We are the only spa town in the Masovia region. We offer comprehensive physical therapy services targeting the locomotor system, neurological impairments and cardiopulmonary conditions. In addition, we offer physical therapy, spa and wellness packages.