Take time to find yourself
Spa & Wellness Centre
An oasis for profound relaxation and rejuvenation of the body, mind and spirit as inspiring as the pristine surroundings and natural treasures of Konstancin-Jeziorna.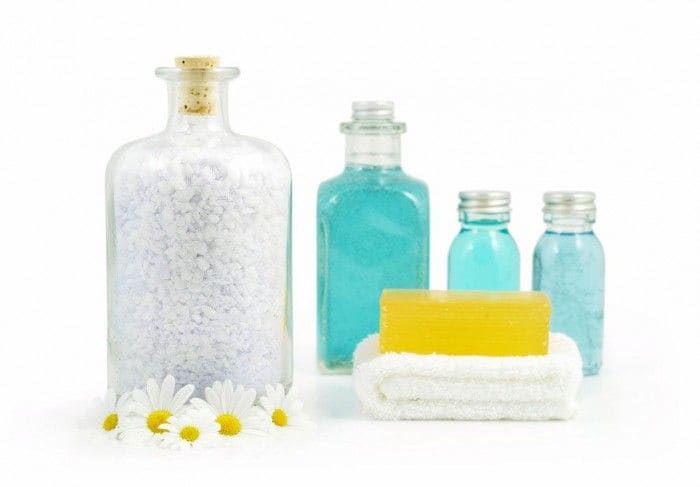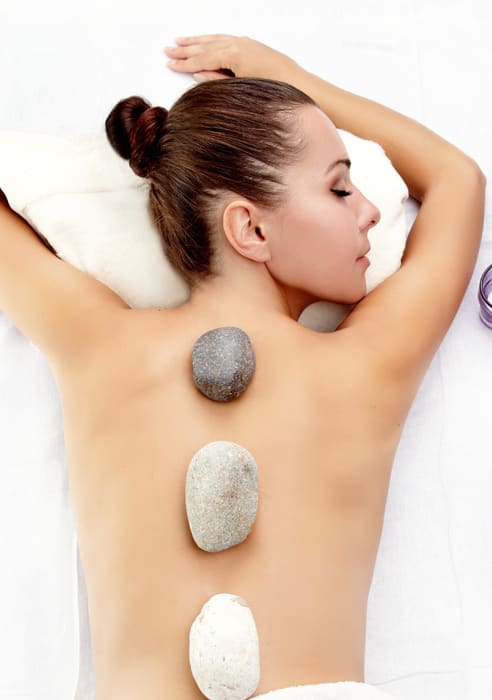 "Immerse yourself in a bath to hone your senses in harmony with the elements"
"The four elements are embodied in our spa"
EVA Park Life & Spa brine pool
in the Konstancin-Zdrój Resort
EVA Park Life & SPA's brine pool is one of the very few pools directly connected to a natural salt springs extracted from a depth of 1750 m.
Konstancin's salt water with a temperature of 29°C and 6% salinity is used for healing. It has unique properties that are beneficial in treatments and cosmetology.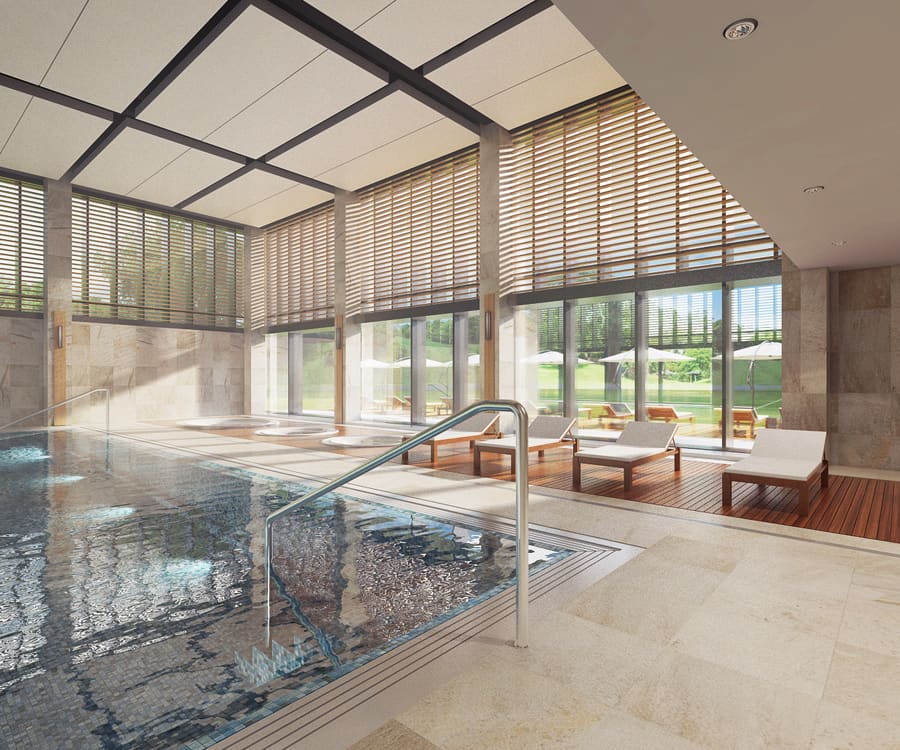 Brine baths are highly recommended:
In addition to bathing inour brine pool, we encourage you to enjoya brine pearl bath in our jacuzzi and relax in our dry sauna or steam bath. Our pool size is 14 m by 9 m with a depth of 1.35 m