Face care
Using the latest medical achievements, a revolutionary system known as Intraceuticals Infusion™ was created in Australia based on oxygen hyperbaric technology with a special serum, rich in hyaluronic acid and regenerating ingredients. Used in tandem with oxygen, it lifts the skin surface naturally and immediately and smoothens fine lines and wrinkles. The Intraceuticals Method combines medical science (local hyperbaric oxygen) and the research findings of Australian universities leading to the formulation of a unique serum.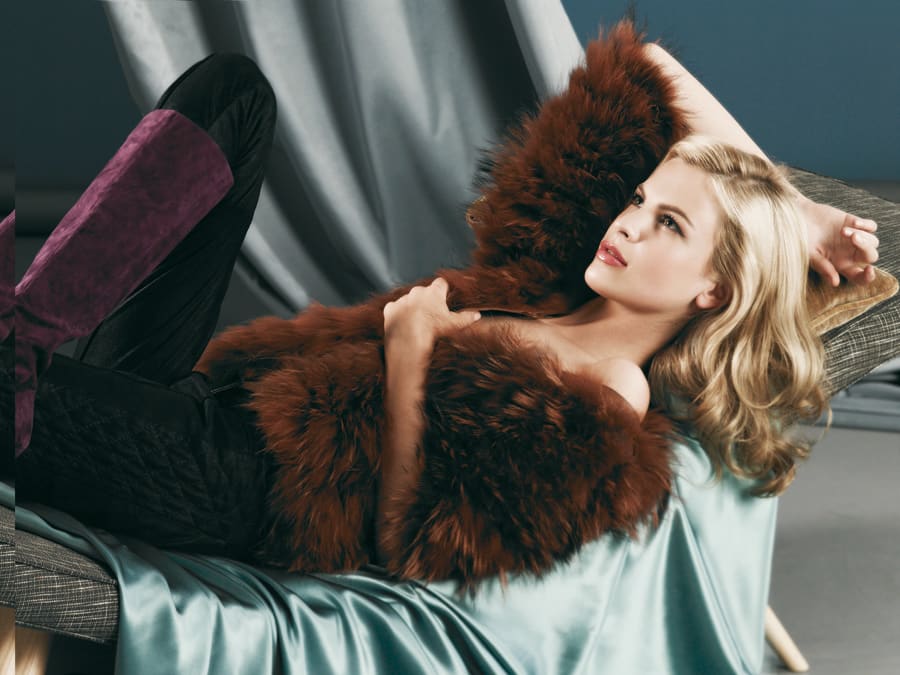 Intraceuticals
proposes the following treatments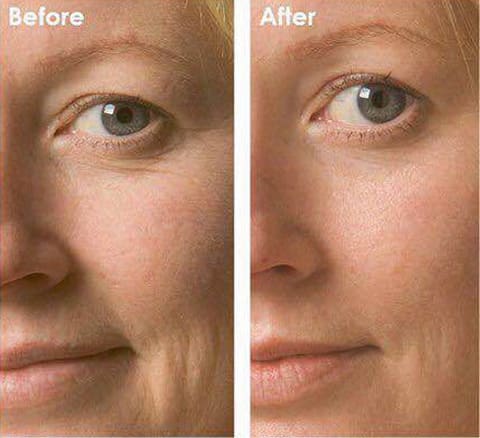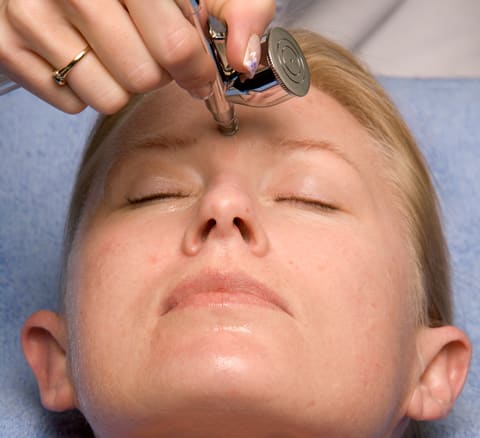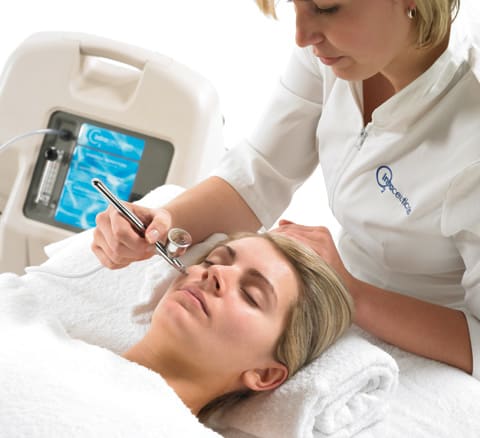 Proper home care is the integral part of the Intraceuticals treatment. The specialist products supplement the hyaluronic acid level in each level of the skin and significantly extend the effects of the treatment.